Welcome to
Willowmead

.
We are a property development business seeking exciting new development opportunities that can recycle your surplus land into tax free cash.
Find out More
How you can benefit
Do you have a large garden, an unused garage or are simply seeking to downsize your existing home?....
Find out more
Why choose Us
We have over two decades of development experience and are NHBC registered...
Find out more
Have Questions?
Our friendly professional team are highly knowledgeable about every aspect of the process and are ready to help...
Contact us now
Will your property qualify? Contact us to find out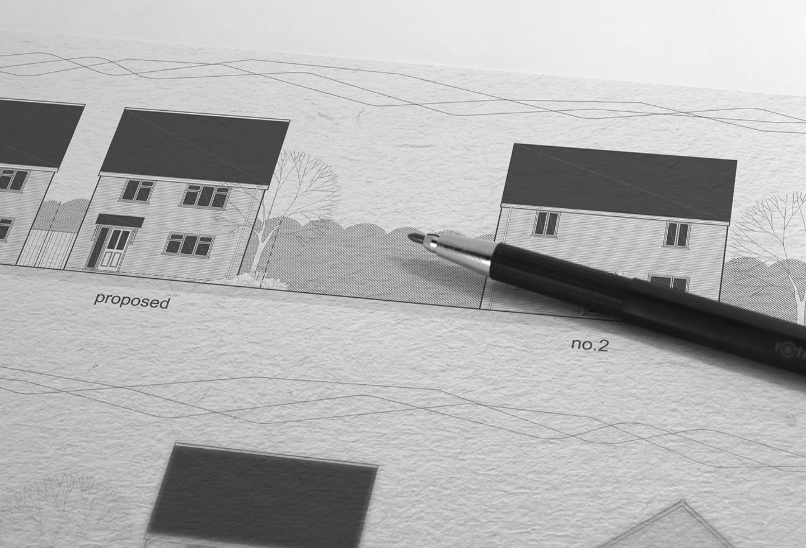 View our case study...
A very smooth experience from start to finish
More